What to expect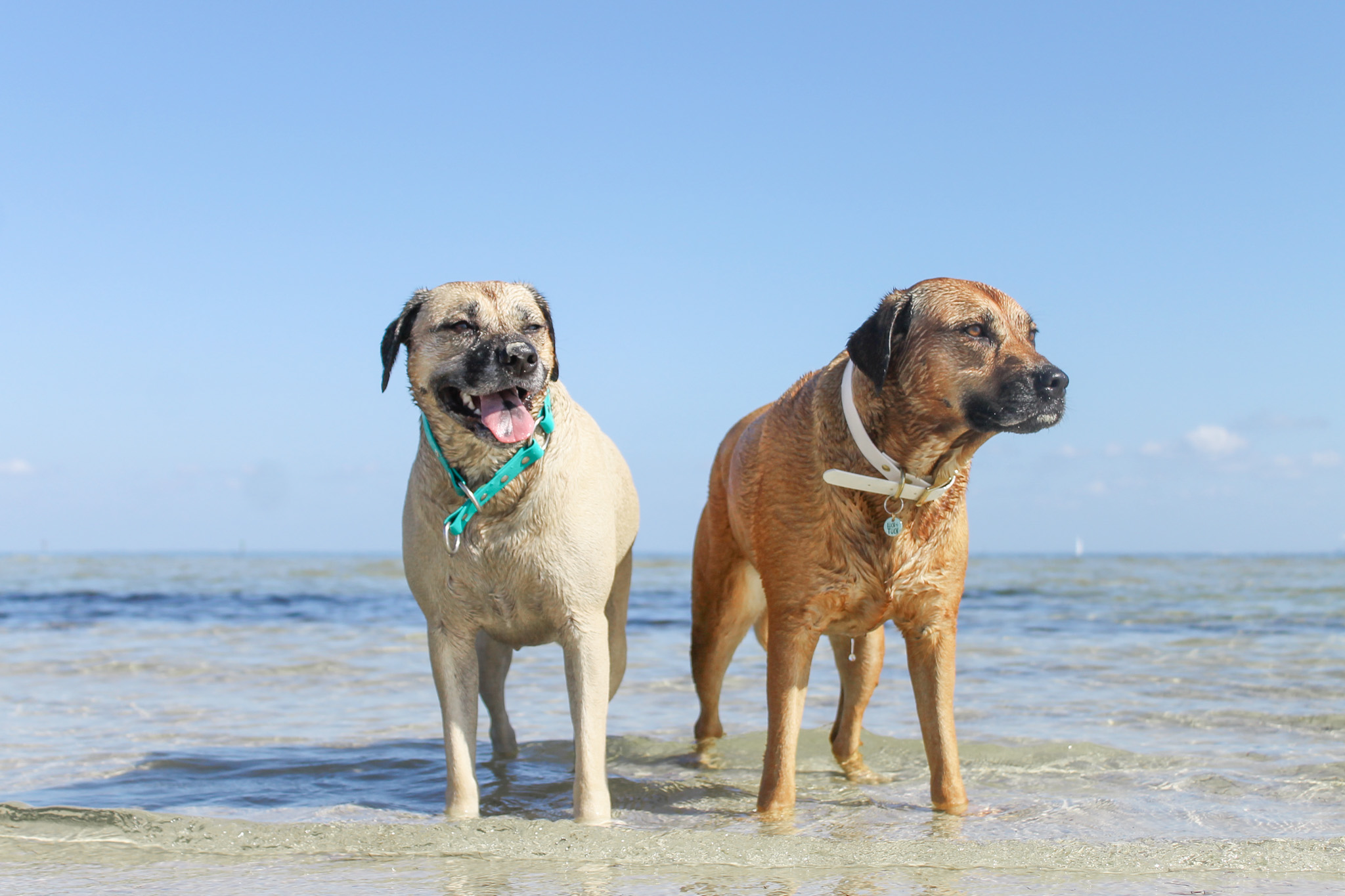 Congratulations on the new furry addition to your family!
Adding a dog or puppy to your home is so exciting, but I'll admit, it can be overwhelming. You'd be surprised to learn that those adorable squishy faces can test your patience from time to time.
This course will help you get a jump start on what you will need to prepare your home for a new dog (crate, leashes, treats, etc), basic training instructions (sit, stay, come, etc), home integration (crate training, walking on a leash, potty training, etc), as well as direction on how to help turn your furry one into a balanced and well-behaved dog for life. I have also included some fun tricks to teach your dog (shake, balance, between, etc).
Disclaimer
Read before proceeding.
Please note that by proceeding, you certify that you understand that there is always some unavoidable risk of injury involved when working with animals. You acknowledge that dogs can be inherently difficult to control and could result in the possibility of injury to yourself, your dog, your family members, or third parties. You accept and assume, without reservation, all risks associated with your participation in this Teachable class, including, but not limited to: the risks of any and all injuries to yourself, your dog and any of your family members or third parties who may attend. As lawful consideration for participating in this class, you, for yourself, your heirs, executors, administrators, legal representatives, successors and assigns (the "Releasing Party"), waive, release, discharge and agree not to sue and to indemnify, defend and hold harmless Jami Pressman and Teachable and their members, managers, agents from any and all injuries, losses, claims and damages to any person or persons of any nature whatsoever, including claims arising from the Released Party's own negligence, and all costs associated therewith, including attorney's fees, court costs and consultant fees, arising from my participation in this class. proceeding into this course is indication that shall be legally binding on the Releasing Party. Should the Releasing Party assert a claim to the contrary to what I have agreed to in this disclaimer, the claiming party shall be liable for all expenses (including attorney's fees, court costs and consultant fees) incurred by both the Releasing Party and the Released Party. No waiver or modification of any provision herein shall be valid unless expressly agreed to in writing by both the Released Party and the Releasing Party. You represent that you are at least 18 years of age.
Complete and Continue