This course will help you get a jump start on a list of what you will need to prepare your home for a new dog or puppy (crate, leashes, treats, etc), basic training instructions (sit, stay, come, etc), home integration (crate training, walking on a leash, potty training, etc), and more to help turn your pup into a balance and well-behaved dog for the years to come.
Hello! I'm so glad you're interested in taking my course on Dog Training!
I have spent years researching and developing my dog training techniques. I've worked closely with local dog trainers and for a number of years in a local animal shelter helping the dogs there become more adoptable. I've been a passionate animal lover since I was a toddler and always knew my future would include working with animals.
I use positive reinforcement and gentle verbal corrections as my main tools in dog training. This positive style of training helps build trust and communication between you and your pup. Your pup will learn that being by your side and working with you is a positive and happy experience. 
If this is your first dog, I want to prepare you for an incredible, mind-blowing relationship. The immeasurable and unwavering love dogs give us is a great reminder of how precious life is. For them, forgiveness is immediate, and they're always ready to party. They are a beautiful soul wrapped up in an adorable fuzzy body with a tail as a happy meter - what more could you ask for?
Let's do this!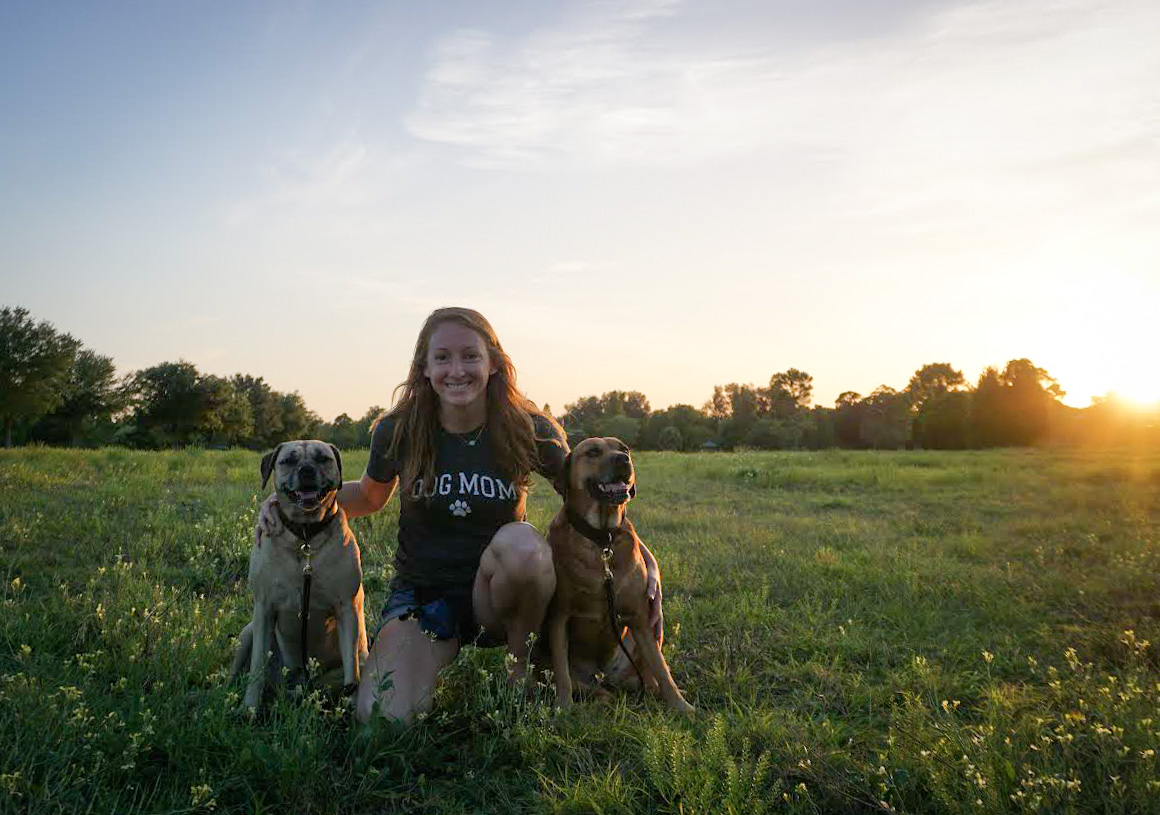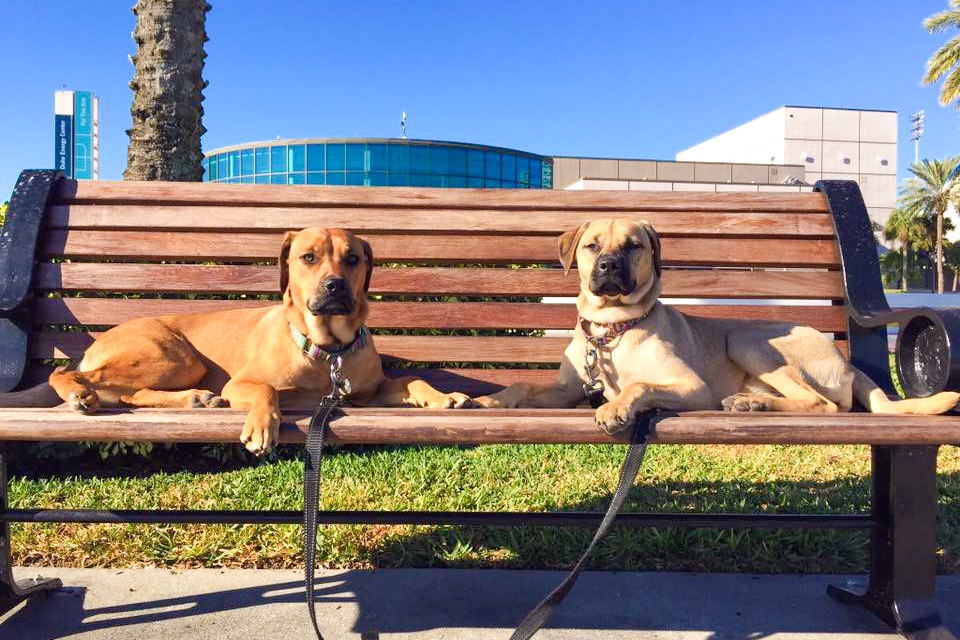 Dog Training Introduction
Preparing your home, finding positive affirmations, and learning verbal cues.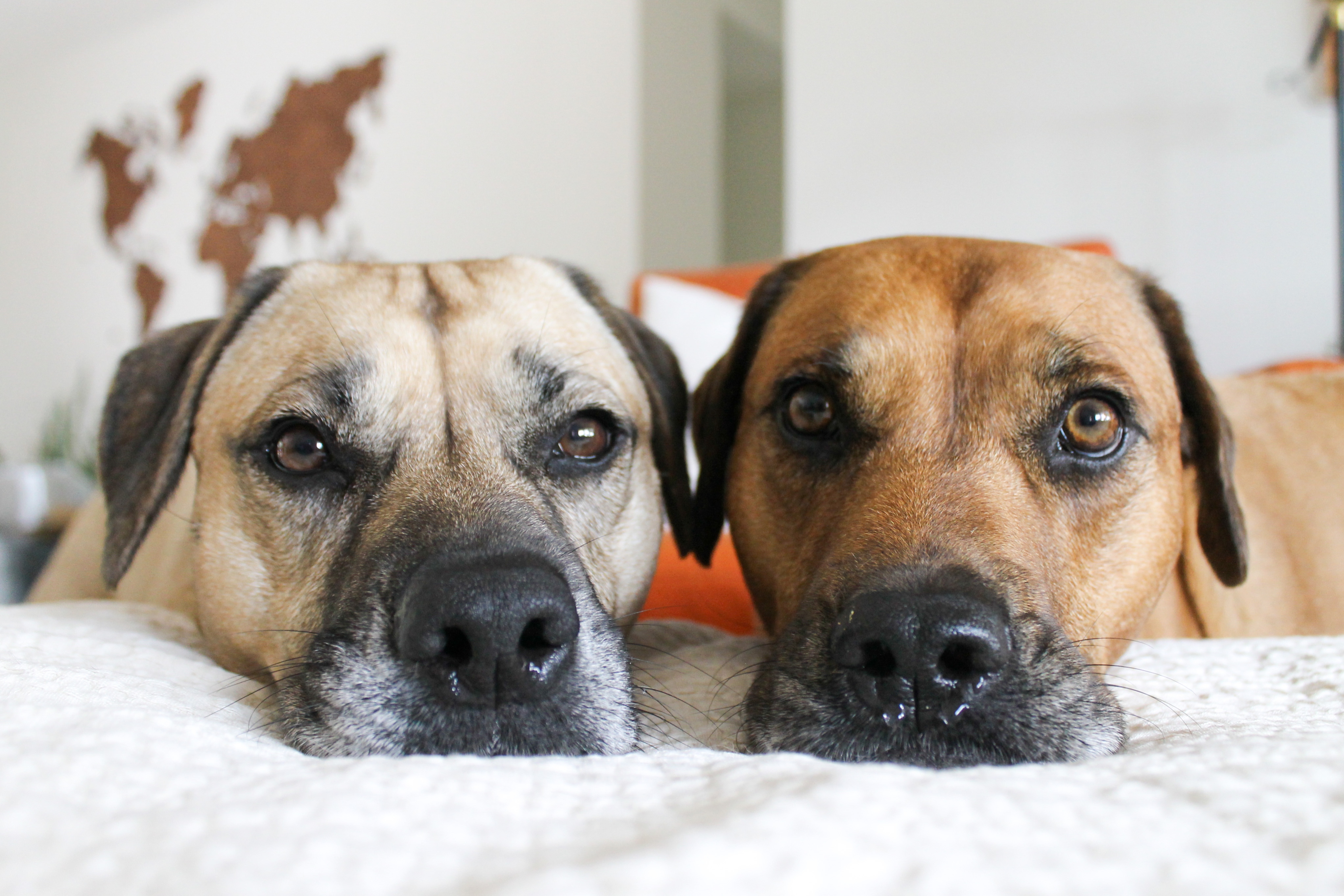 Home Life
Walking on a leash, crate training, coming when called, and potty training.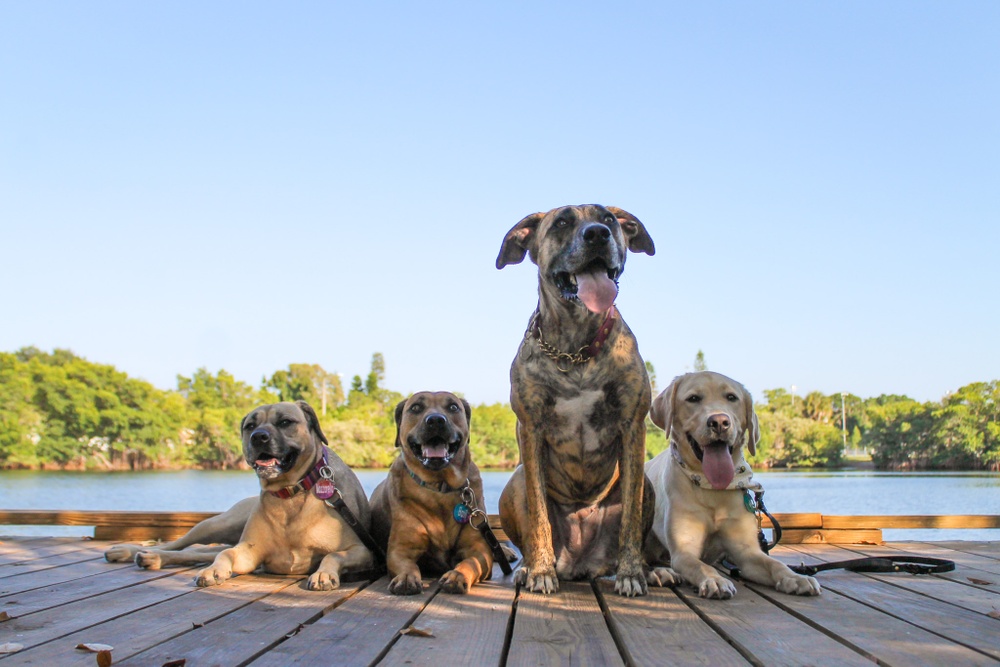 Basic Training
Sit, down, stay, place, leave it, and socializing and dog behavior.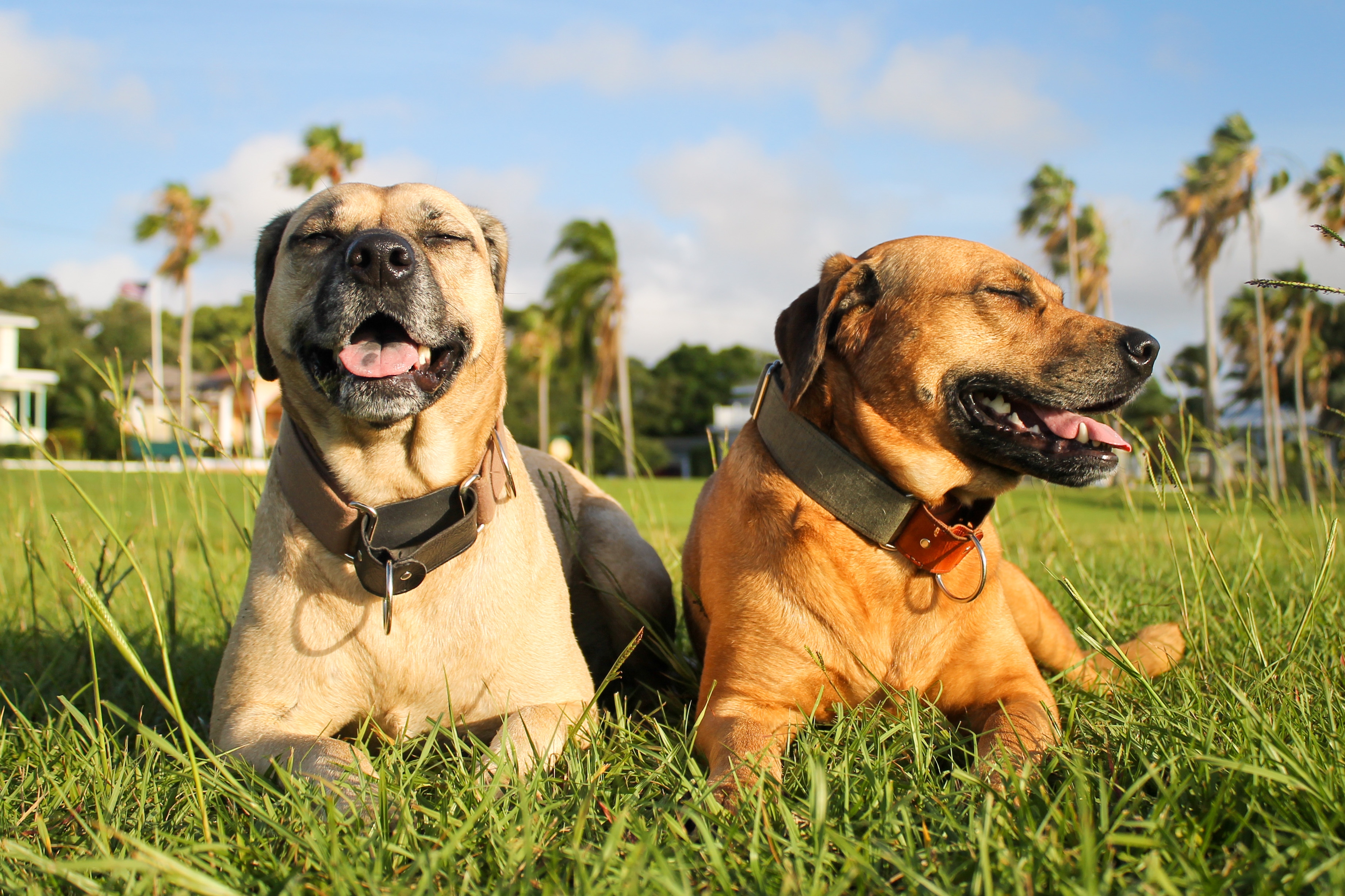 Stepping Stones
Taking treats nicely, creating boundaries, respecting toys, building confidence, and teething.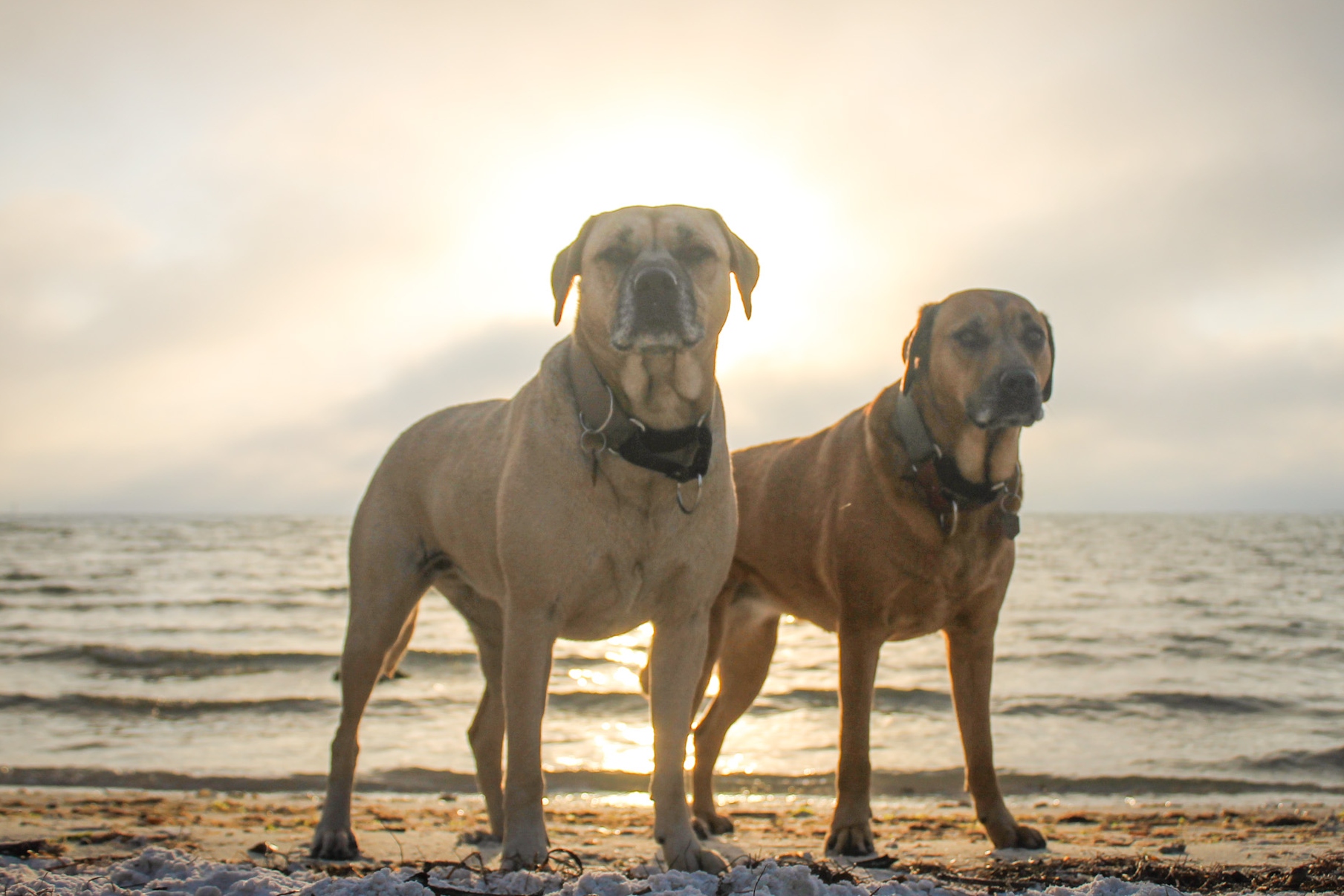 Advanced Learning
Mental stimulation, eye contact, heeling, and home healthcare.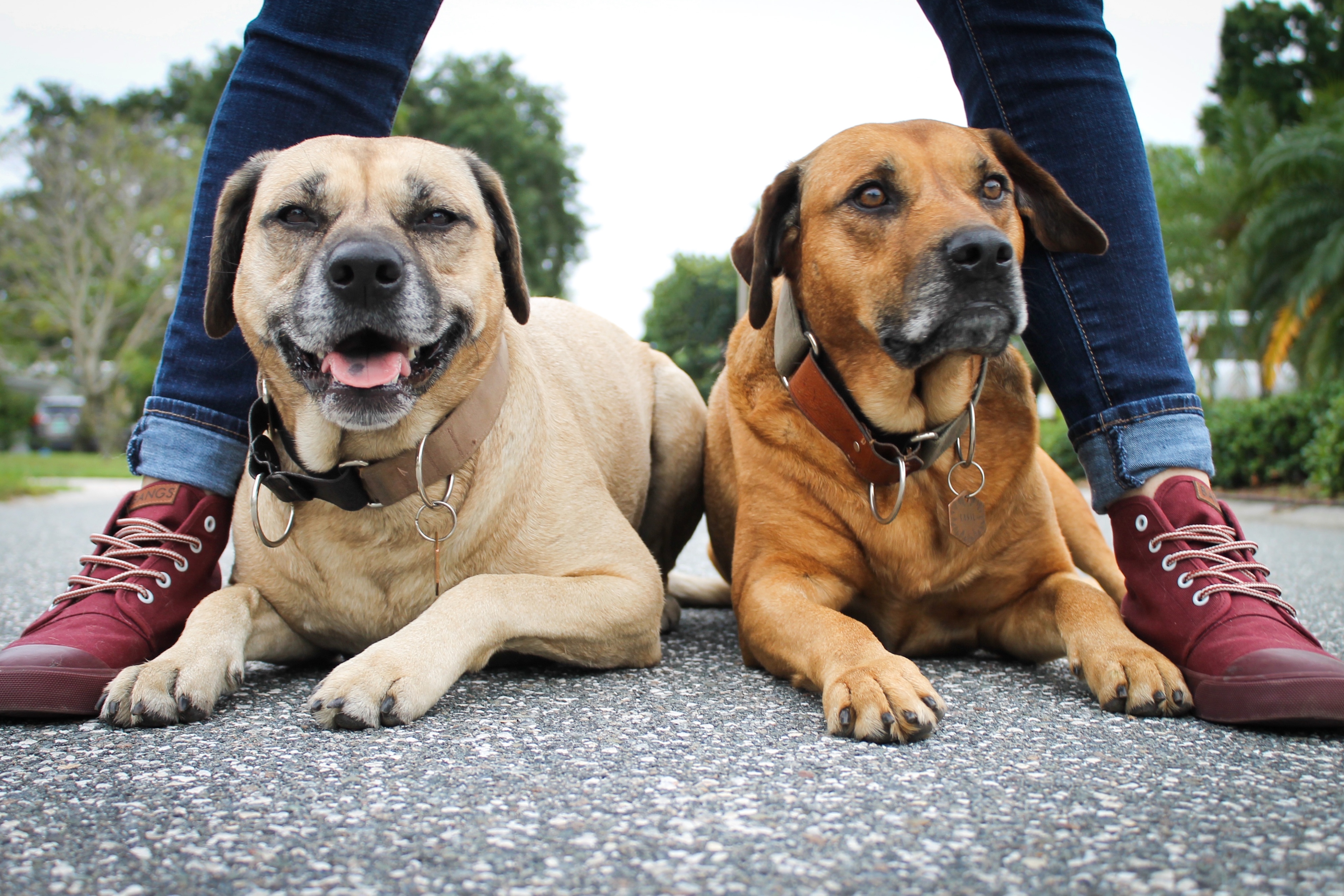 Tricks
Shake, touch, between, head-down, hold it, fetch, balance, and boop!